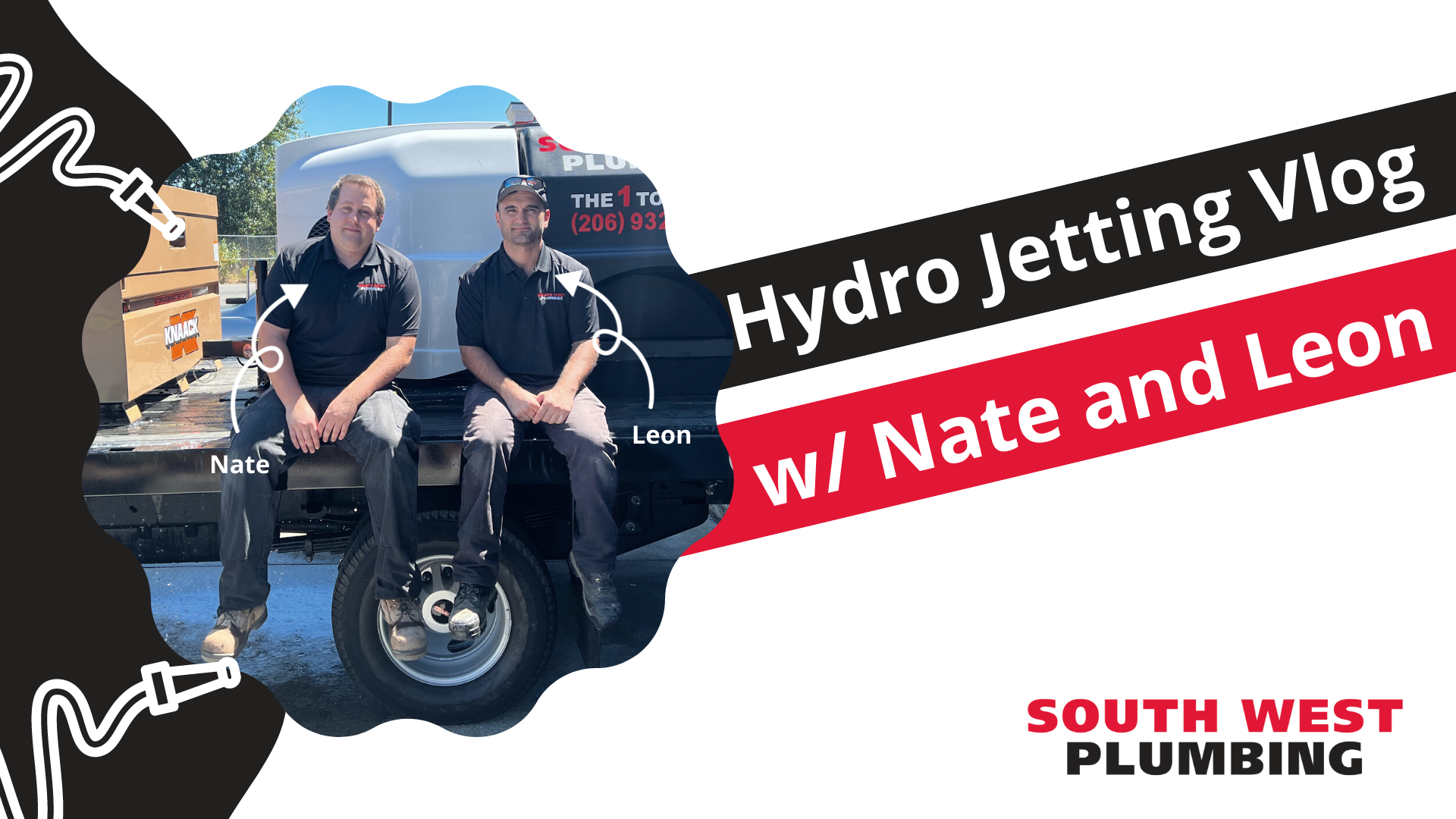 A Day in the Life of the Hydro Jetting Team
We tagged along one of our hydro jetting teams, Nate and Leon, on a day in their lives on the job, and WOW, did we learn a LOT. 
Hydro jetting is an effective tool that uses tools to push highly pressurized water through your plumbing system. By using the pressure from the water, up to 4000 PSI, it breaks apart and removes problematic buildup inside the pipes. This includes grease, limescale and mineral building, random debris, and tree roots that tend to grow through underground pipes. And trust us when we say that looking through the camera in your pipes, it appears that any home without new pipes and plumbing could benefit from hydro jetting. 
Enjoy!