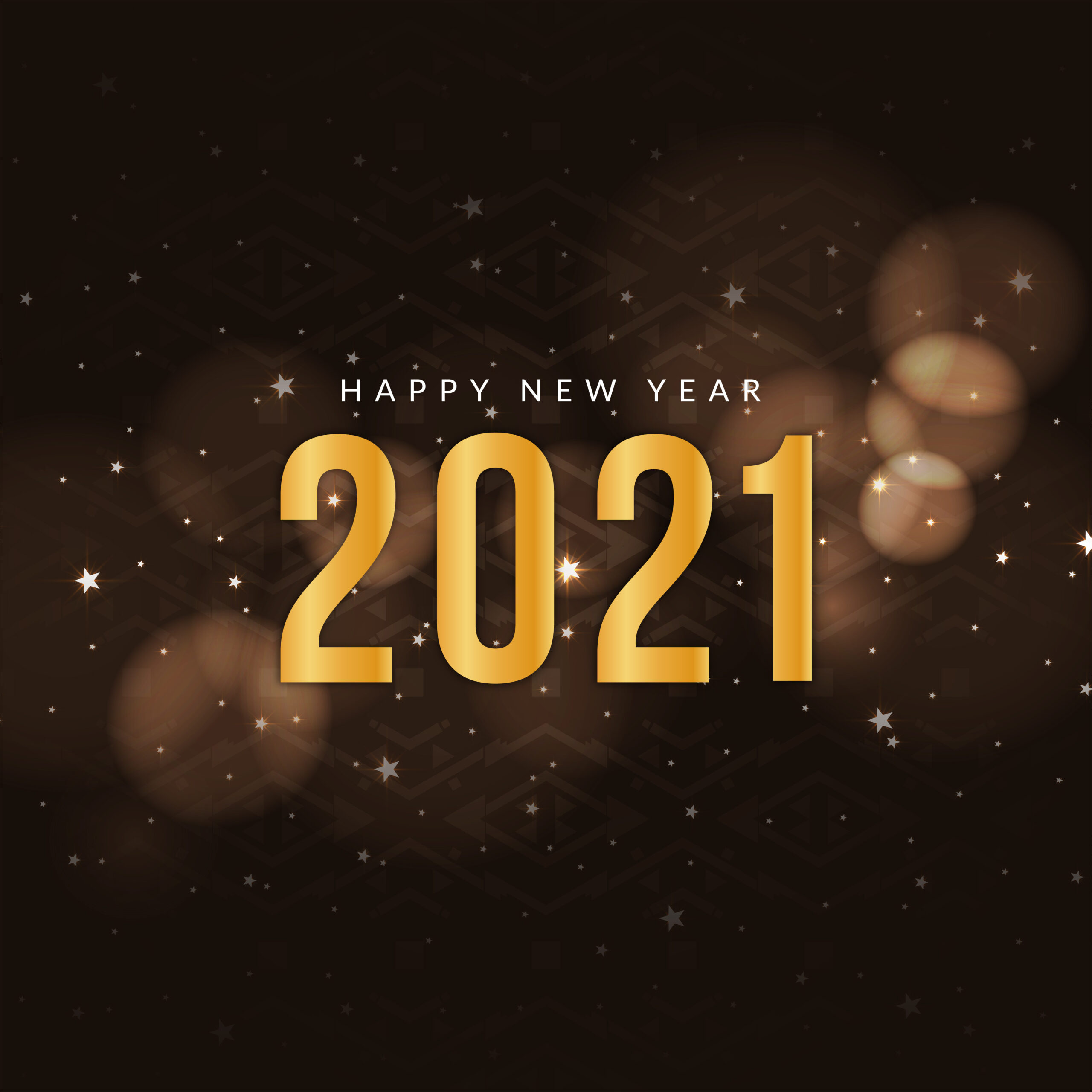 South West Plumbing encourages regular home maintenance in 2021
South West Plumbing encourages regular home maintenance in 2021
Leading Seattle plumber asks homeowners to make New Year's resolutions for the homes
SEATTLE — Jan. 8, 2020 — South West Plumbing, Seattle's leading provider of plumbing services, encourages homeowners to begin thinking about how to maintain a safe and healthy home as 2021 kicks off.
"Making New Year's resolutions is a traditional pastime, usually with people making personal goals," said Darrell Paul, general manager of South West Plumbing. "This year, make a resolution that is both easy to keep and beneficial. You should commit to keeping your house in working order."
With the list of possible resolutions for a home being endless, Paul recommends these simple resolutions for your home in 2021:
Flush water heater: Water heaters can be one of the most important appliances in a home. With homeowners consistently using the unit, sediment can build up within the water heater. It is important to flush the unit at least every six months.
Be conservative with energy: Being mindful of wasteful energy is always a plus when it comes to home maintenance. Fixing leaky faucets or pipes can help conserve energy while also preventing further problems like mold. This will save money on the energy bill as well.
Only flush toilet paper: Using your toilet like a garbage can has become second nature to some people. But everything cannot be flushed. Paper towels and sanitary wipes will not break down and could cause future plumbing problems. Commit to only flushing toilet paper.
Schedule an inspection: A home's plumbing system is one of the most important parts of the house. Making sure it stays in working order is essential. It is recommended that homeowners have their plumbing system checked by a professional once every two years.
"With 2020 being a year many would like to forget, it's easy to get 2021 off on the right foot," Paul said. "Creating a happy and healthy home is a great start. Regular maintenance will ensure that you get to spend 2021 making better memories instead of worrying about system breakdowns."
About South West Plumbing
South West Plumbing was started over 35 years ago by Bill and Connie Buckingham out of their home with just one truck. All South West Plumbing plumbers and technicians are certified and come prepared with fully-stocked trucks that have everything they need to do the job right. We have friendly, professional, and uniformed technicians that are trained on an ongoing basis to ensure that they can perform your plumbing service with both precision and accuracy. We are the plumbing service company YOU can count on. For more information, visit onetocall.com
###